Electronic switch/2-way switch module (ON/OFF) of up to 2300W
Electronic switch/2-way switch module (ON/OFF) of up to 2300W
REFERENCE NO.:
89000201-039
Variables de unidades de obras ---> -false-false
BASIC INFORMATION
Basic characteristics:
Supplies an ON-OFF signal of up to 230V. Maximum power depending on the type of load, with push-button auxiliary input.
Programming:
Allows you to schedule On/Off and to block the channel.
Type of mechanism:
With Scena and/or auxiliary input in stand-alone mode
TECHNICAL INFORMATION
Consumption information:
1
On and off ramp times:
Yes
Adjustment of dimming limits:
Yes
Push button input for control without console:
Yes
Possibility of blocking module:
Yes
Contents:
Electronic circuit breaker/switch module and instructions
Maximum power incandescent and halogens at 230 V:
2300 W
Maximum power halogens with electromagnetic transformer:
650 VA
Fluorescent maximum power range:
520 VA
LED and low consumption maximum power range:
200 W
Type of product:
Standard
Remarks:
Can function as an independent switch for Scena because of its auxiliary input.
REGULATIONS
Regulations:
UNE-EN 50491-3:2010 + 2004/108/CE + 2006/95/CE
INSTALLATION AND MAINTENANCE
Installation type:
DIN rail or false ceiling.
Power cable section:
1.5 mm
Cable characteristics data:
Multicore AWG 24; 2 shielded twisted pairs with impedance of 120 Ohms
Installation direction:
DIN rail
Operating temperature range:
0 ºC to 45 ºC
Storage temperature range:
0 ºC to 45 ºC
LOGISTIC DATA
Available in display box:
Yes
Box volume measurement unit:
CDM
Gross weight of box:
0.000
Available in multiple box:
No
GALLERY
Module application in meeting room of Hotel Condes de Barcelona, Barcelona
Module application in restaurant of Hotel Gorraiz, Pamplona
Module application in El Estudiante bar and restaurant, Madrid
Module application in reception area of Germaine de Capuccini beauty centre, Madrid
Switch/2-way switch module side view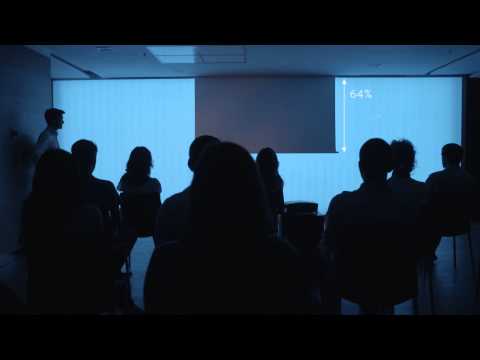 COMPATIBLE FUNCTION